Forgot your password? Click here
Professional Accounts
Licensed salon & spa professionals can set up a Professional Account which entitles them to professional only pricing, professional only promotions and additional educational and marketing resources available to our salon & spa customers.
If you already have a Professional Account with us, please sign in below with your email and password in the "Sign In to My Professional Account" section.
To create a Salon - Spa Professional Account, please enter your email and a valid Cosmetology License in the section called "Create a Professional Account" below and click the "Create Account" button. You will then be asked for additional information.
Sign In to Your Professional Account
Create a Professional Account
Welcome!
Please Choose One:
Or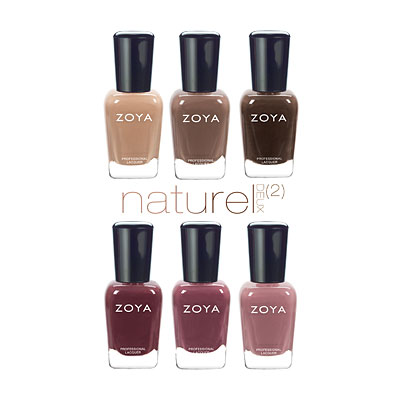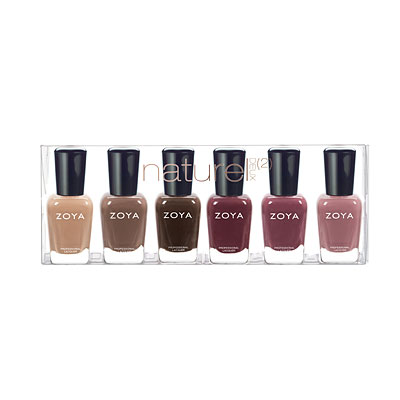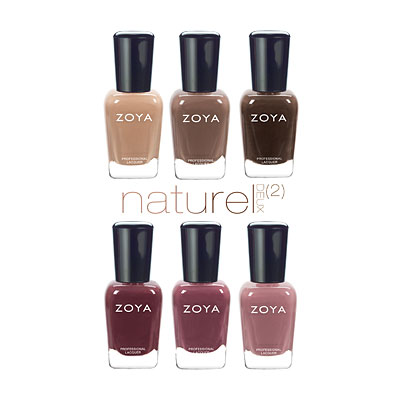 Zoya Naturel Deux (2) Collection Sampler
The Zoya Naturel Deux (2) Collection Sampler contains 1 full size (o.5oz) bottle of each of the Naturel 2 shades:


ZP742 Zoya Nail Polish in Spencer
ZP743 Zoya Nail Polish in Chanelle
ZP744 Zoya Nail Polish in Emilia
ZP745 Zoya Nail Polish in Marnie
ZP746 Zoya Nail Polish in Aubrey
ZP747 Zoya Nail Polish in Madeline
Lend Us A Hand!
Have this shade? Help us build our community of color by tagging your photos
Submit a Pic
View the Gallery
Shade
Spotlight
Join our community - Tag your photos
for a chance to be featured here!
View the Gallery
Click below for more pictures of this shade!