Page top
Skip top navigation
Professional Accounts
Licensed salon & spa professionals can set up a Professional Account which entitles them to professional only pricing, professional only promotions and additional educational and marketing resources available to our salon & spa customers.
If you already have a Professional Account with us, please sign in below with your email and password in the "Sign In to My Professional Account" section.
To create a Salon - Spa Professional Account, please enter your email and a valid Cosmetology License in the section called "Create a Professional Account" below and click the "Create Account" button. You will then be asked for additional information.
Sign In to Your Professional Account
Create a Professional Account
Welcome!
Please Choose One:
Or
Back to top
feedback
tell us what you think!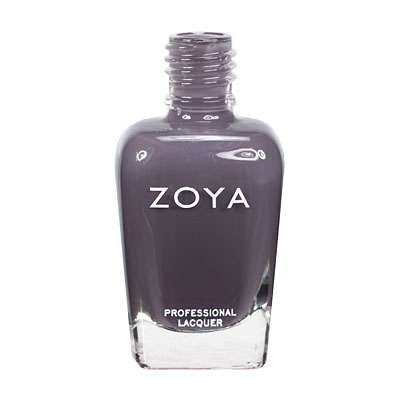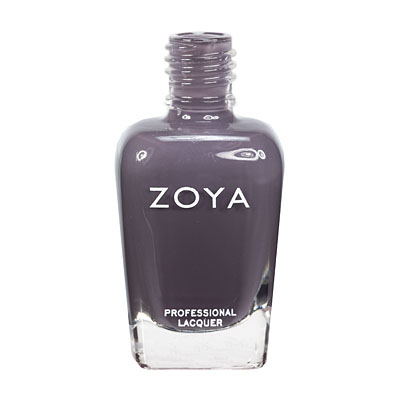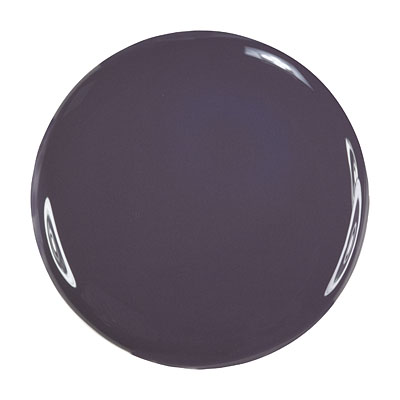 Petra by Zoya can be best described as a dark, smoky, dusky grey creme with strong purple undertones. A popular purple-grey creme, darker than Kelly but with more purple.
Color Family - Grey, Purple
Finish - Cream
Intensity - 5 (1 = Sheer - 5 = Opaque)
Tone - Cool

For Best Results
Step 1: Clean the nail plate with Remove Plus ( Remove ) nail polish remover and nail plate cleaner
Step 2: Choose and apply the right base coat: Zoya Anchor for regular healthy nails or Zoya GetEven for nails with ridges
Step 3: Apply 2 coats of your favorite Zoya Nail Polish Color
Step 4: Apply a coat of Zoya Armor Top Coat
Step 5: Drop one drop of Zoya Fast Drops to the base of your nail bed
Following these 5 steps guarantees up to 14 days of wear on natural nails.
Shade Spotlight
Shade Spotlight Join our community - Tag your photos #EverydayZoya for a chance to be featured here!
View the Gallery
Ratings & Reviews
Summary:
5 Review(s)
Question(s) & Answer(s)
1/12/2016
ShivaD
-MD
-My first polish?
I think this was my first zoya polish and I am as in love today as I was the day we met. She is a smoky purple that looks amazing on my hands and feet (and I usually hate dark polish on my toes). Definitely will be a staple in my collection!
9/6/2012
LizSaysSo
Location-Boston
Zoya Nail Polish | Petra Pretty, Pretty Petra
Petra is a gorgeous, deep charcoal with a hint of purple. It`s not the most original color I own, but it`s a lovely vampy shade for Fall and Winter.
The formula is definitely more watery than is typical of Zoyas, but the color is completely opaque in two coats so its consistency doesn`t affect the pigmentation. It`s just something to keep in mind.
9/4/2012
Bestmonica
Location-New Jersey
Zoya Nail Polish | PetraBeautiful, but too similar to Kelly
I have to agree with that while Kelly and Petra do look different in the bottle, they are way too similar on the nail. Kelly is more blue while Petra is more purple (and better for a light, warm skin tone). You can barely tell the difference side by side on the nail. Do not buy both. For me (light, warm skin tone and very dark hair/eyes), Petra is better. A nice, modern dark color.
7/16/2012
debpirman
Zoya Nail Polish | Petrapretty but very dark
Much darker than the pic.
8/18/2011
Jen H
Location-Scranton, PA
Zoya Nail Polish | PetraVery Kelly-ish
If you love Kelly, you`ll like Petra. Petra is matte in 2 coats and applies evenly. It`s also fairly durable: I wore it for three days without a top coat and just experienced tip wear.
The only reason I didn`t give Petra 5-stars is that I think it`s too close to Kelly. It a beautiful color, just not terribly unique when compared to Kelly.
Back to top