Page top
Skip top navigation
Professional Accounts
Licensed salon & spa professionals can set up a Professional Account which entitles them to professional only pricing, professional only promotions and additional educational and marketing resources available to our salon & spa customers.
If you already have a Professional Account with us, please sign in below with your email and password in the "Sign In to My Professional Account" section.
To create a Salon - Spa Professional Account, please enter your email and a valid Cosmetology License in the section called "Create a Professional Account" below and click the "Create Account" button. You will then be asked for additional information.
Sign In to Your Professional Account
Create a Professional Account
Welcome!
Please Choose One:
Or
Back to top
feedback
tell us what you think!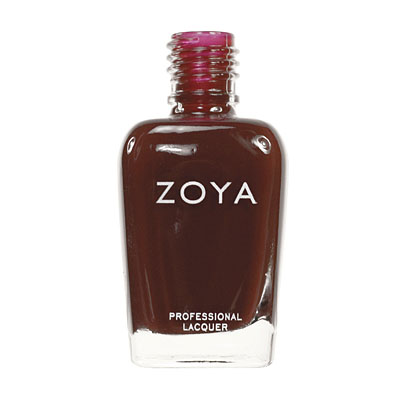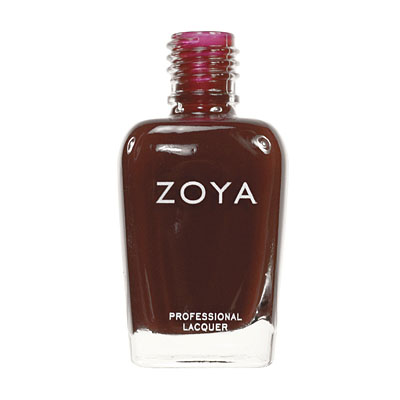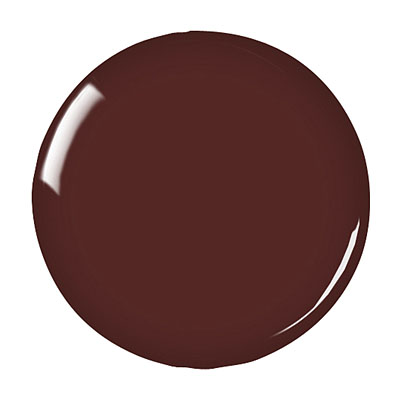 Sasha by Zoya can be best described as a dark saturated blood red creme with very subtle brown undertones.Bold and beautiful, a classic Film-Noir red.
Color Family - Red
Finish - Cream
Intensity - 4 (1 = Sheer - 5 = Opaque)
Tone - Cool

For Best Results
Step 1: Clean the nail plate with Remove Plus ( Remove ) nail polish remover and nail plate cleaner
Step 2: Choose and apply the right base coat: Zoya Anchor for regular healthy nails or Zoya GetEven for nails with ridges
Step 3: Apply 2 coats of your favorite Zoya Nail Polish Color
Step 4: Apply a coat of Zoya Armor Top Coat
Step 5: Drop one drop of Zoya Fast Drops to the base of your nail bed
Following these 5 steps guarantees up to 14 days of wear on natural nails.
Shade Spotlight
Shade Spotlight Join our community - Tag your photos #EverydayZoya for a chance to be featured here!
View the Gallery
Ratings & Reviews
Summary:
4 Review(s)
Question(s) & Answer(s)
2/3/2012
queenmarcie
Zoya Nail Polish | SashaNice color
I wanted a true blood red color. Sasha first went on in a rasberry red, which is a little cooler than I wanted. I had to apply 3 coats to get the deep brownish blood red. It lasted a full week. I`m happy with it over all.
5/13/2011
SuperTofu
Zoya Nail Polish | Sasha Not what I was expecting, but still gorgeous
In person, Sasha is absolutely gorgeous -- but the color is nothing like the photo, which makes it look way more brown than it actually is. In reality, Sasha is a deep, velvety, blood red, very vampy. If you put a drop on your skin, it would look just like blood. Although it`s not what I expected, it`s a very sexy polish, and I really love it. So 5 stars for being a beautiful color, but 1 star off for the inaccurate description/photo.
1/6/2011
Vanta
Location-NY
Zoya Nail Polish | SashaNot true to decsription
I ordered this color as part of a Classic Couture set. I`ve been looking for a rich wine red and was hoping to find it in Sasha. However I find that the color is a little on the bright side and has an orange undertown rather then brown. Maybe the full size would be diferent but that`s the result I had from the one in the set.
5/14/2010
Chocolatebananas
Zoya Nail Polish | SashaVampyyy
This is my favorite vampy red. I have a thing for brown so owning a red that has strong brown undertones it is awesome!
Back to top