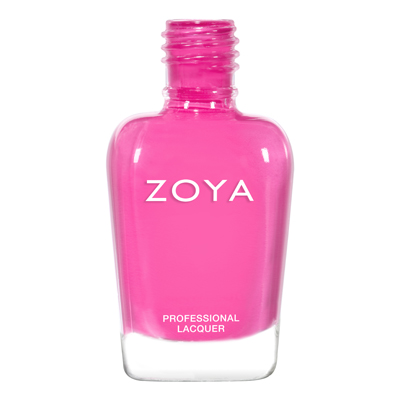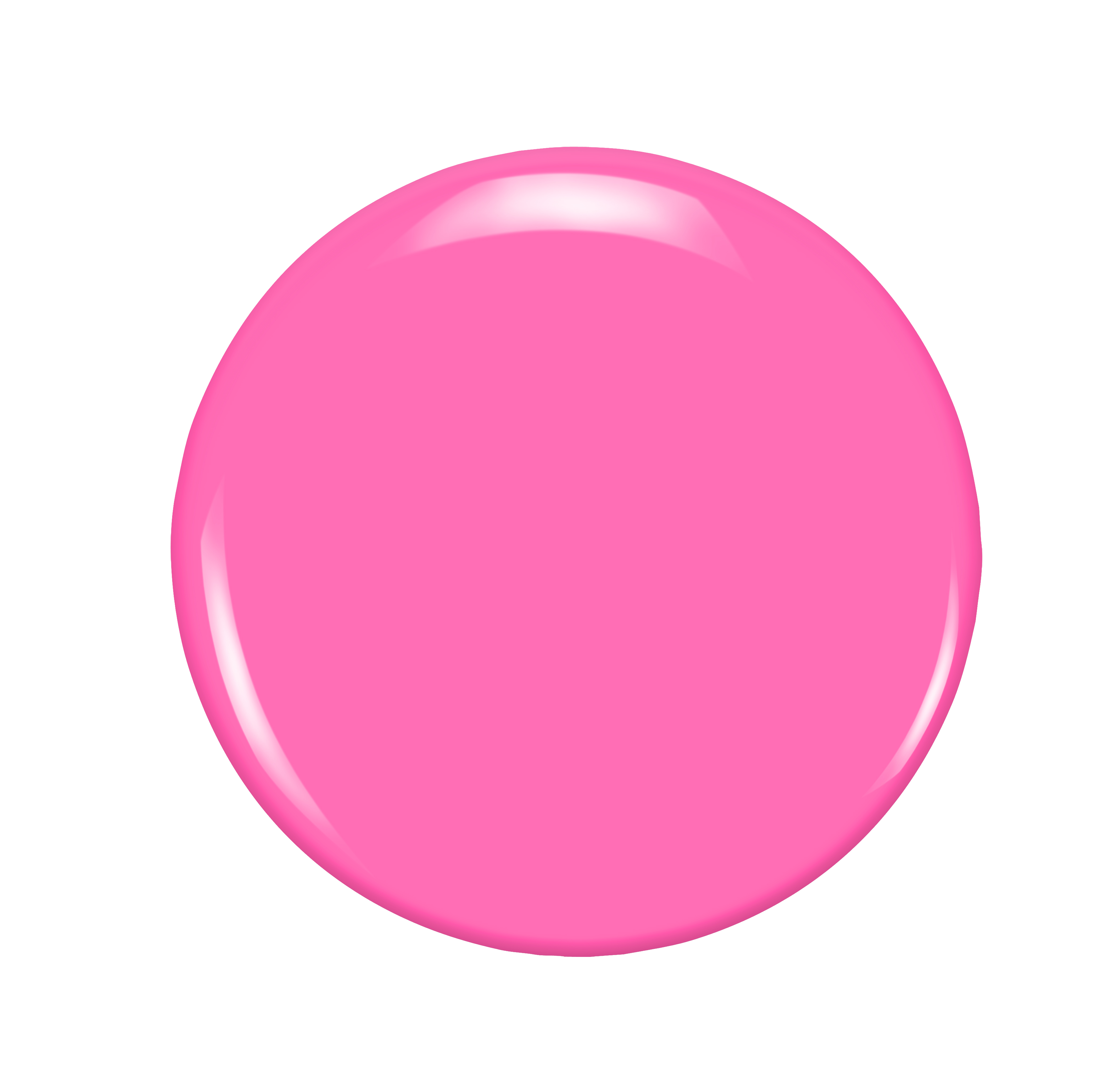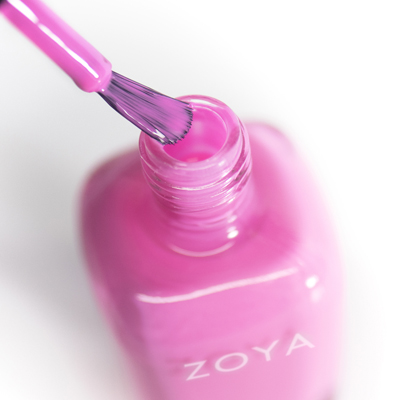 Tobey
Nail Polish
Tobey by Zoya can be best described as a very bright fuchsia-based candy pink creme.This fun shade is so bright, you can't help but smile when looking at it.
Please note: Neon pigments may vary slightly from batch to batch.
Color Family:
Pink
Finish:
Cream
Coverage:
2 - Coat Coverage
Tone:
Cool
0.5oz/15mL
Instructions
For Best Results
Step 1: Clean the nail plate with Remove Plus ( Remove ) nail polish remover and nail plate cleaner
Step 2: Choose and apply the right base coat: Zoya Anchor for regular healthy nails or Zoya GetEven for nails with ridges
Step 3: Apply 2 coats of your favorite Zoya Nail Polish Color
Step 4: Apply a coat of Zoya Armor Top Coat
Step 5: Drop one drop of Zoya Fast Drops to the base of your nail bed
Following these 5 steps guarantees up to 14 days of wear on natural nails.
Shade Spotlight
Shade Spotlight Join our community - Tag your photos #EverydayZoya for a chance to be featured here!
View the Gallery
Ratings & Reviews
4

Review

s



PNWgirl
Location-Seattle
Consumer Review
Zoya Nail Polish | Tobeyneon...huh?
5/20/2012
I was so excited to get another bright pink, like Layla (which I LOVE!), but this one definitely fell short. When I read nearly neon I was excited but this is not nearly neon or anything close. Just another pink.
Zoya Nail Polish | Tobifun pink!
1/6/2012
a deeper pink than pictured, but a fun, bright shade!
Gatorgal
Location-Tennessee
Consumer Review
Zoya Nail Polish | TobiNot so neon
1/3/2012
When I recieved this the bottle said Tobey and the color wasn`t very bright, so I thought it was a mistake. I guess they just spell it two different ways. Anyway, the color is OK, but it dries VERY slow. I just got Ali....now that is NEON.
Zoya Nail Polish | TobiTobi
5/18/2010
THIS PINK is so HOT! It is amazing, bright, and fun. It is perfect on my toes and my nails and it by far one of my favorite summer colors.
Add a Review
Review Guidelines
We want to publish your review.

Please avoid inappropriate language, personal contact information, other brands, and external links.