Professional Accounts
Licensed salon & spa professionals can set up a Professional Account which entitles them to professional only pricing, professional only promotions and additional educational and marketing resources available to our salon & spa customers.
If you already have a Professional Account with us, please sign in below with your email and password in the "Sign In to My Professional Account" section.
To create a Salon - Spa Professional Account, please enter your email and a valid Cosmetology License in the section called "Create a Professional Account" below and click the "Create Account" button. You will then be asked for additional information.
Sign In to Your Professional Account
Create a Professional Account
Welcome!
Please Choose One:
Or

tell us
what
you think!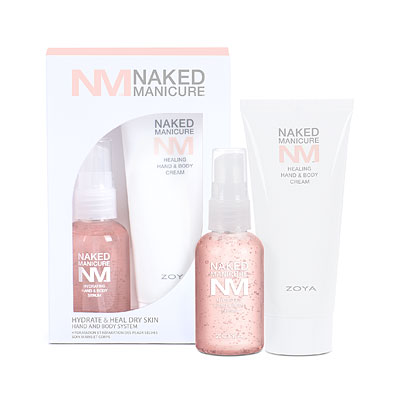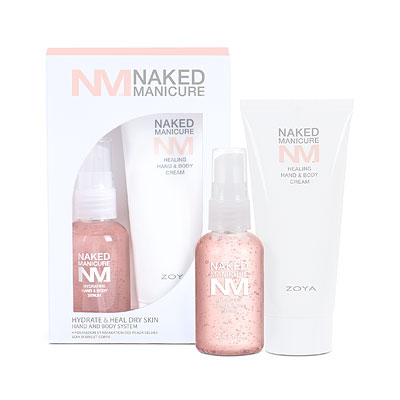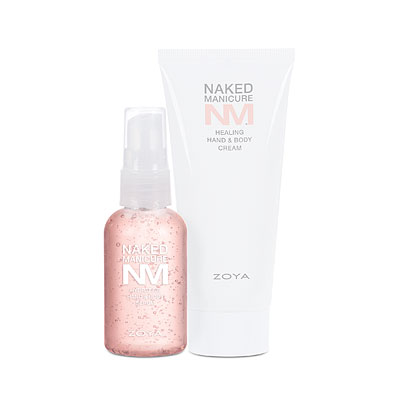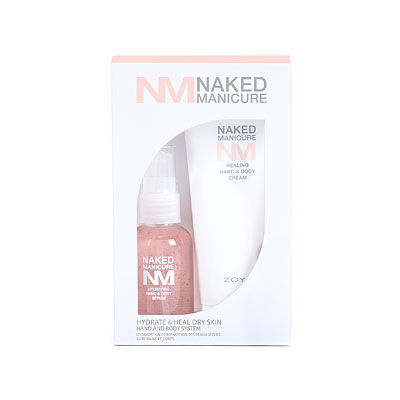 Hydrate&Heal Dry Skin Retail Kit
Hydrate & Heal Dry Skin Retail Kit contains a 2oz spray bottle of Hydrating Serum, a 3oz tube of the Healing Dry Skin Hand and Body Cream and instruction booklet.
CREAM: Apply to desired areas of body, hands and feet and massage. Ideal for anytime home use or as part of insalon spa manicure and pedicure service. User ofver HYDRATING HAND AND BODY SERUM for optimal results. Not intended for use on neck or face.
Spray over hands, body or feet and gently massage. See results of softer, smoother, more hydrated and even looking skin almost immediately. Optional - Follow with NAKED MANICURE Healing Dry Skin hand and Body Cream to help lock in moisture. Non inteded fo use on face or neck.
Q: Can I use the Serum and Cream on Neck or Face?
A: We strongly advise not using the Cream or Serum on neck or face as these parts of your body are very sensitive and that was not the original intent of these products.
Shade Spotlight Join our community - Tag your photos #EverydayZoya for a chance to be featured here!
View the Gallery
Summary:
0 Review(s)
Question(s) & Answer(s)
Ask a Question
Your Review of Hydrate&Heal Dry Skin Retail Kit