Professional Accounts
Licensed salon & spa professionals can set up a Professional Account which entitles them to professional only pricing, professional only promotions and additional educational and marketing resources available to our salon & spa customers.
If you already have a Professional Account with us, please sign in below with your email and password in the "Sign In to My Professional Account" section.
To create a Salon - Spa Professional Account, please enter your email and a valid Cosmetology License in the section called "Create a Professional Account" below and click the "Create Account" button. You will then be asked for additional information.
Sign In to Your Professional Account
Create a Professional Account
Welcome!
Please Choose One:
Or

tell us
what
you think!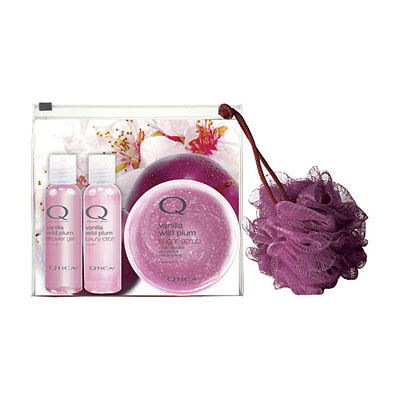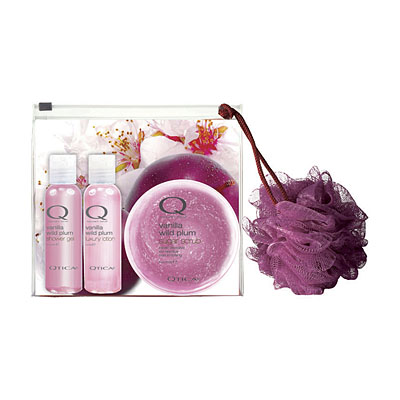 What Smart Spa Vanilla Wild Plum Home Spa Smells Like
2 oz Lotion, 2 oz Shower Gel, 5 oz Sugar Scrub + Shower Puff
Sweet and feminine, Vanilla Wild Plum is a scent to start your day off on a perfectly pleasant note, or cap it off the same way.
Average Rating
Write a Review
Read Reviews( 0 )
Lend Us A Hand!
Have this shade? Help us build our community of color by tagging your photos
Submit a Pic
View the Gallery
Shade
Spotlight
Join our community - Tag your photos
for a chance to be featured here!
View the Gallery
Click below for more pictures of this shade!
Summary:
0 Review(s)
Question(s) & Answer(s)
Ask a Question
Your Review of Vanilla Wild Plum