Page top
Skip top navigation
Professional Accounts
Licensed salon & spa professionals can set up a Professional Account which entitles them to professional only pricing, professional only promotions and additional educational and marketing resources available to our salon & spa customers.
If you already have a Professional Account with us, please sign in below with your email and password in the "Sign In to My Professional Account" section.
To create a Salon - Spa Professional Account, please enter your email and a valid Cosmetology License in the section called "Create a Professional Account" below and click the "Create Account" button. You will then be asked for additional information.
Sign In to Your Professional Account
Create a Professional Account
Welcome!
Please Choose One:
Or
Back to top
feedback
tell us what you think!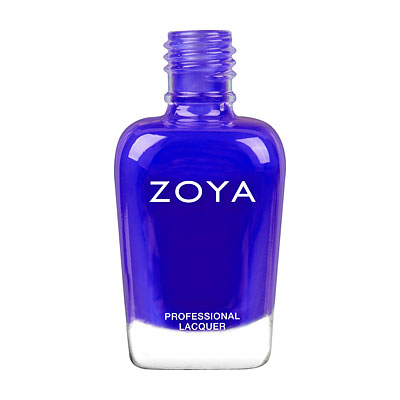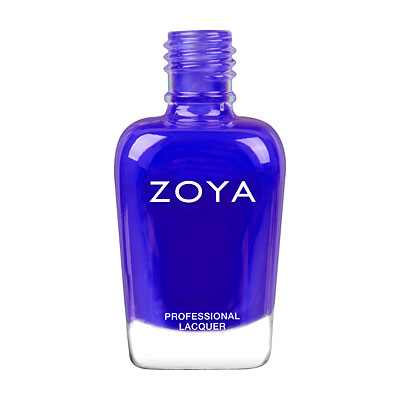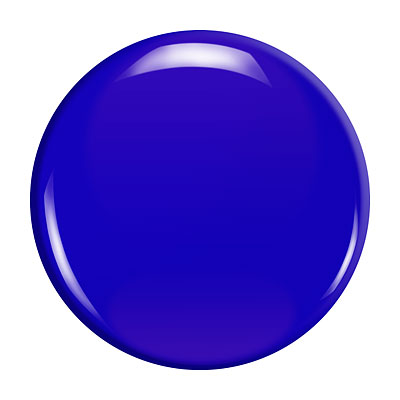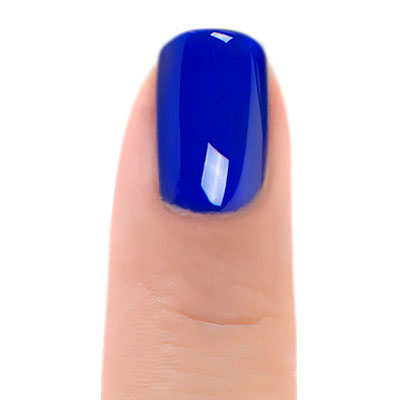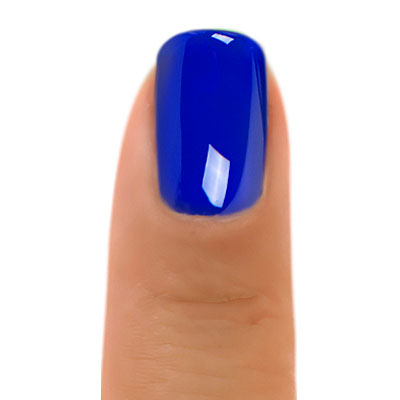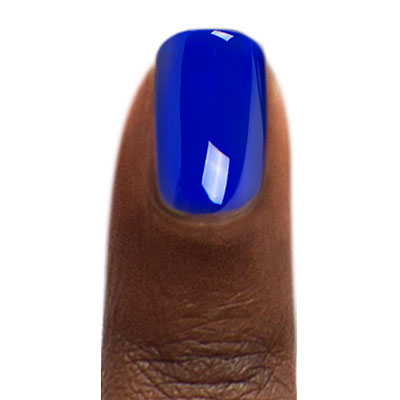 Mirajane - Neon
Zoya Nail Polish - Safe Neon
Important How To Wear Neons
Mirajane is a classic navy neon cream. For best results, apply Zoya in Purity before Ultra Brites for an added pop of color. Ultra Brites dry matte but can be worn with a top coat to add a high shine finish. We recommend Naked Glossy Seal.
Color Family - Purple,Blue
Finish - Neon
Intensity - 3 (1 = Sheer - 5 = Opaque)
Tone - Cool

Prep the nail with Remove . Apply a base coat like Get Even Base, or for a more vibrant neon look, use a white polish such as Zoya in Snow White to make the color pop. Apply a thin layer of color, then move on to second layer. Finally, apply a top coat.
Shade Spotlight
Shade Spotlight Join our community - Tag your photos #EverydayZoya for a chance to be featured here!
View the Gallery
Ratings & Reviews
Summary:
4 Review(s)
Question(s) & Answer(s)
7/15/2018
northernrn
-Kentucky
-Wanted to love this
I love neons. I was really excited to get a neon highlighter green. I used a white base before applying this. I`m not sure if I received an old bottle, but the polish had separated and when I took the brush out, there was a large clump on it. After shaking it well and applying it, I had put over 4 coats on and it was still streaky and not opaque. Not what I expected from Zoya.
6/12/2017
Rachel Em
-Beautiful color but not Neon
Not sure if I received a miss-colored batch, but I would not describe this shade as neon. It is a dark ultramarine blue that needs two coats for full coverage. The shade is much darker than pictured, which was disappointing, but is still a nice fun color that will work for both summer and winter.
4/28/2017
shireenparker
-SC
-Says put!
I thought I`d get more of a red but it`s a very orange shade of red. I wear it as a double coat & so far the polish has lasted beach/waves & shoes and for around 3 weeks of non chip wear. I may purchase another neon… We defiantly need more neon Zoya ;)
4/24/2017
lighthouse
-WA
-very watery,
this isn`t very neon in person, though I like the shade of blue and its takes 3-4 coats to be opaque.
Your Review of Mirajane - Neon
Back to top