Page top
Skip top navigation
Professional Accounts
Licensed salon & spa professionals can set up a Professional Account which entitles them to professional only pricing, professional only promotions and additional educational and marketing resources available to our salon & spa customers.
If you already have a Professional Account with us, please sign in below with your email and password in the "Sign In to My Professional Account" section.
To create a Salon - Spa Professional Account, please enter your email and a valid Cosmetology License in the section called "Create a Professional Account" below and click the "Create Account" button. You will then be asked for additional information.
Sign In to Your Professional Account
Create a Professional Account
Welcome!
Please Choose One:
Or
Back to top
feedback
tell us what you think!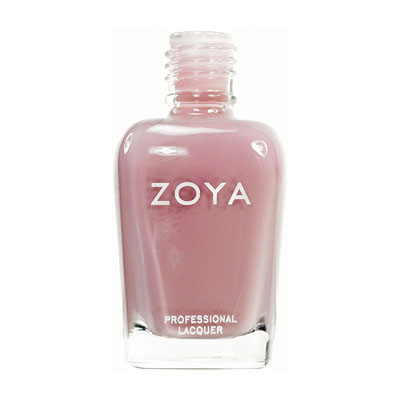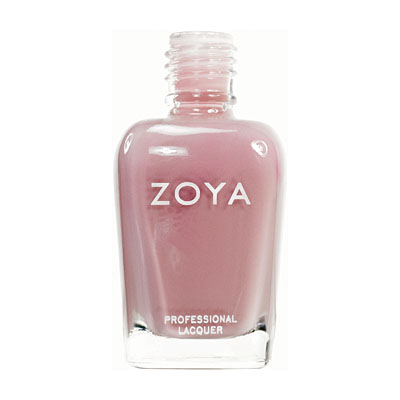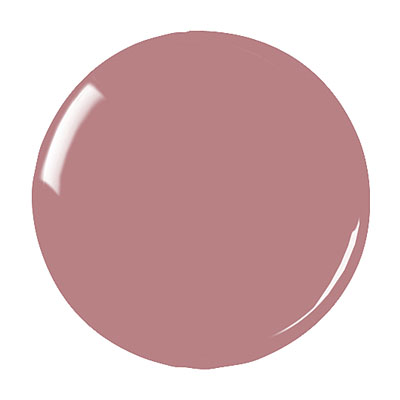 Piper by Zoya can be best described as a warm medium soft pink with subtle mauve and tan undertones in a pigmented creme base. A soft nude that isn't too sheer for a natural look that's especially pretty on dark skin tones.
Color Family - Pink, Nude
Finish - Cream
Intensity - 4 (1 = Sheer - 5 = Opaque)
Tone - Warm

For Best Results
Step 1: Clean the nail plate with Remove Plus ( Remove ) nail polish remover and nail plate cleaner
Step 2: Choose and apply the right base coat: Zoya Anchor for regular healthy nails or Zoya GetEven for nails with ridges
Step 3: Apply 2 coats of your favorite Zoya Nail Polish Color
Step 4: Apply a coat of Zoya Armor Top Coat
Step 5: Drop one drop of Zoya Fast Drops to the base of your nail bed
Following these 5 steps guarantees up to 14 days of wear on natural nails.
Shade Spotlight
Shade Spotlight Join our community - Tag your photos #EverydayZoya for a chance to be featured here!
View the Gallery
Ratings & Reviews
Summary:
5 Review(s)
Question(s) & Answer(s)
11/11/2018
aehyde7
-Carlisle, PA
-Wrong color?
This is not at all the color that is shown. I ordered and received Piper and it looks much more like Spencer. I hate this color and so i`m extremely disappointed.
4/23/2014
zoey
Pretty but thin
This is a nice, neutral pink color for warm skin tones, but the coverage is not great. It is still thin and streaky after two coats. I will only buy Zoya polishes with an opacity of 5 from now on.
2/7/2012
alohakiwi
Zoya Nail Polish | Piperbeautiful color
This color is a soft neutral beige pink. It is a true cream finish with no glitter or shimmer in it but it is amazingly glossy. It is such a soft oink it almost looks pastel. I was afraid when I saw the polish in the bottle that I had made a mistake when I ordered. it. I have a medium deep skin tone and I thought tis color would be to pale and unflattering for my skin tone. However once I applied two coats of this polish I was impressed at how beautiful this color is. I highly recommend this color for darker skin tones if you are looking for a soft pink you won`t be dissapointed by it.
7/18/2011
claire
Zoya Nail Polish | Piper Pretty
Piper is a pretty, soft, neutral pink, with a hint of coral. Piper looks nice with my medium warm skin tone. Piper applied very smoothly, like most Zoyas. I used 2 coats.
4/26/2011
Firefly
Location-Brooklyn, NY
Zoya Nail Polish | PiperInteresting
I`ve never owned such a soft pink before and I`m happy I got Piper. She is a neutral beige pink and I pick her when I can`t decide what color to wear with my outfit, which happens often. This color looks much prettier on my nails than it does in the picture. It takes two coats to achieve opacity.
Back to top