Page top
Skip top navigation
Professional Accounts
Licensed salon & spa professionals can set up a Professional Account which entitles them to professional only pricing, professional only promotions and additional educational and marketing resources available to our salon & spa customers.
If you already have a Professional Account with us, please sign in below with your email and password in the "Sign In to My Professional Account" section.
To create a Salon - Spa Professional Account, please enter your email and a valid Cosmetology License in the section called "Create a Professional Account" below and click the "Create Account" button. You will then be asked for additional information.
Sign In to Your Professional Account
Create a Professional Account
Welcome!
Please Choose One:
Or
Back to top
feedback
tell us what you think!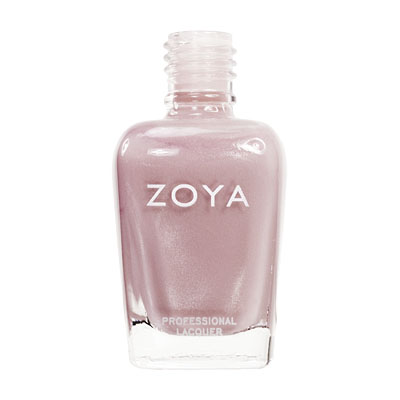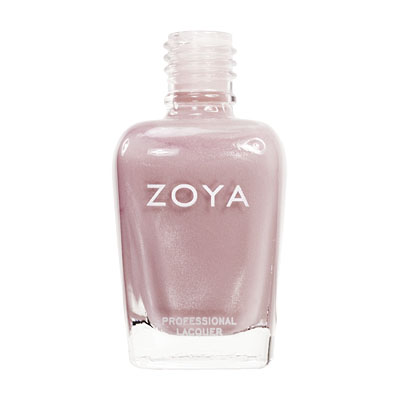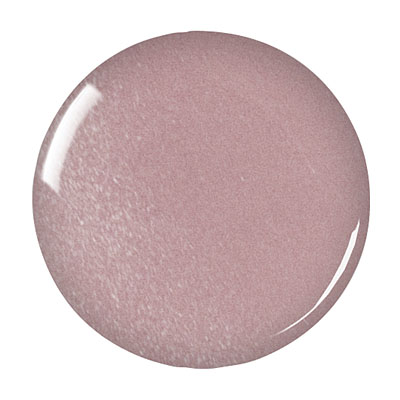 Sally by Zoya can be best described as a nude flesh-tone warm pink with very subtle pale salmon undertones and soft silvery shimmer. A softly shimmering flesh tone for solo wear or French, Nude manicures.
Color Family - French, Nude
Finish - Metallic
Intensity - 2 (1 = Sheer - 5 = Opaque)
Tone - Warm

For Best Results
Step 1: Clean the nail plate with Remove Plus ( Remove ) nail polish remover and nail plate cleaner
Step 2: Choose and apply the right base coat: Zoya Anchor for regular healthy nails or Zoya GetEven for nails with ridges
Step 3: Apply 2 coats of your favorite Zoya Nail Polish Color
Step 4: Apply a coat of Zoya Armor Top Coat
Step 5: Drop one drop of Zoya Fast Drops to the base of your nail bed
Following these 5 steps guarantees up to 14 days of wear on natural nails.
Ratings & Reviews
Summary:
2 Review(s)
Question(s) & Answer(s)
7/18/2017
zoyagirl
-Maryland
-Color of polish not like what is shown
Polish is not like what is shown of th computer. However, it is a nice flesh color with a sheen. I applied 2 thin coats and still can see the tip of nail.
12/1/2012
Canvas Painter
Location-Cleveland Ohio
Zoya Nail Polish | SallyThe "Fair-Skinned Busy Girl" Shade
A very very pale and creamy-looking pink-beige. The silvery shimmer isn`t really noticeable, but the painted results give a soft sheen. A perfect neutral "flesh tone" for those whose hands are porcelain to fair complected, and want a shade than "blends" closely with their skin, and will go with nearly everything they wear.
If looking for something to replace traditional French manicures, SALLY is worth considering for brides---or anyone planning to make several changes in clothing color/gemstone color/jewelry metal color---such as models, those on vacations, busy office workers/professionals---where having the time to change nail color isn`t always an option.
Because it`s pale, tip touch-ups are less noticeable than fixes for more saturated/colorful shades.
Back to top