Page top
Skip top navigation
Professional Accounts
Licensed salon & spa professionals can set up a Professional Account which entitles them to professional only pricing, professional only promotions and additional educational and marketing resources available to our salon & spa customers.
If you already have a Professional Account with us, please sign in below with your email and password in the "Sign In to My Professional Account" section.
To create a Salon - Spa Professional Account, please enter your email and a valid Cosmetology License in the section called "Create a Professional Account" below and click the "Create Account" button. You will then be asked for additional information.
Sign In to Your Professional Account
Create a Professional Account
Welcome!
Please Choose One:
Or
Back to top
feedback
tell us
what
you think!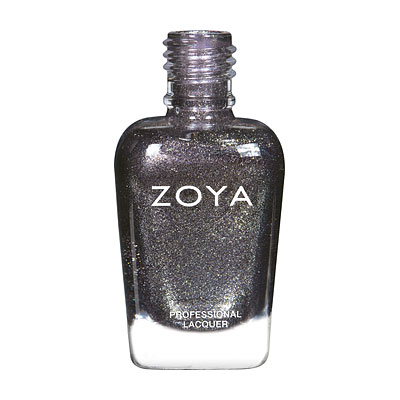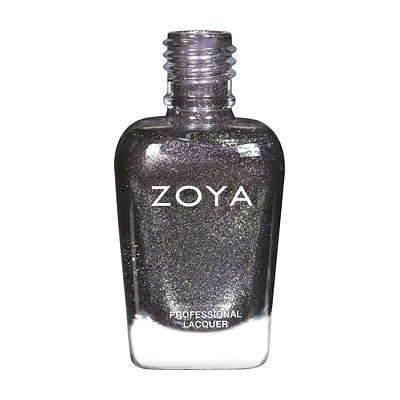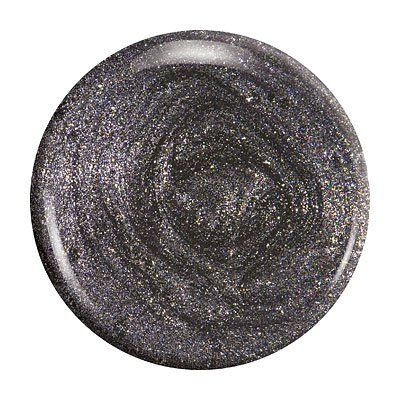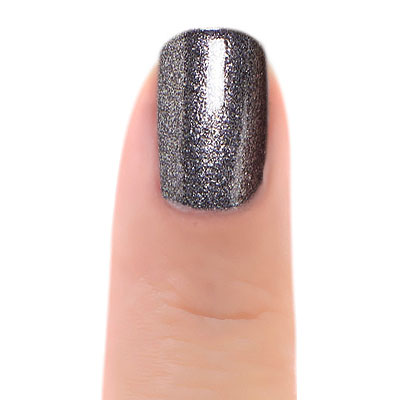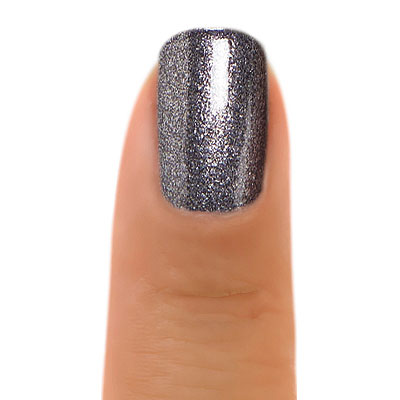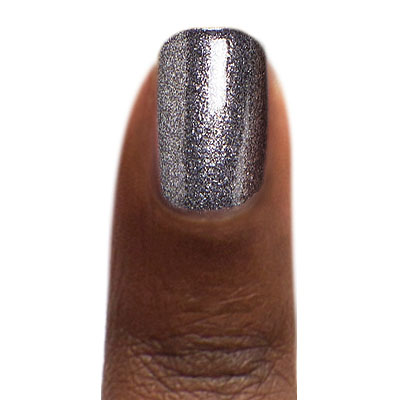 Troy is a liquid pewter with a foil finish and an edgy touch of black and gold. Densely pigmented, smooth application.
Color Family - Grey, Silver
Finish - Metallic
Intensity - 4 (1 = Sheer - 5 = Opaque)
Tone - Neutral

Shade Spotlight
Shade Spotlight Join our community - Tag your photos #EverydayZoya for a chance to be featured here!
View the Gallery
Ratings & Reviews
Summary:
2 Review(s)
Question(s) & Answer(s)
2/20/2018
Karen24
-Illinois
-Amazing!
Zoya is known for fabulous metallics - and this is why. The finish is so much more sparkle-y than any of these photos can capture - liquid pewter. What is great is this texture glitter size perfectly hides any imperfection in my nail surface (when some metallics/frosts highlight flaws) I don`t know why I waited so long to buy this shade it`s so perfectly eye-catching and gorgeous!
12/13/2016
Jenn
-Tacoma, WA
-Perfect gunmetal
I wrote a really positive review of this polish a couple weeks ago, but it never got posted. Not sure why? Wish there were more reviews on this site, maybe if they neglect to post them this explains why. ANYWAY, this polish is superb! It`s best done in one thick coat. Silver flakes in grey jelly. Allow a bit of extra dry time before doing vinyls. Super, super polish.
Back to top