Page top
Skip top navigation
Professional Accounts
Licensed salon & spa professionals can set up a Professional Account which entitles them to professional only pricing, professional only promotions and additional educational and marketing resources available to our salon & spa customers.
If you already have a Professional Account with us, please sign in below with your email and password in the "Sign In to My Professional Account" section.
To create a Salon - Spa Professional Account, please enter your email and a valid Cosmetology License in the section called "Create a Professional Account" below and click the "Create Account" button. You will then be asked for additional information.
Sign In to Your Professional Account
Create a Professional Account
Welcome!
Please Choose One:
Or
Back to top
feedback
tell us what you think!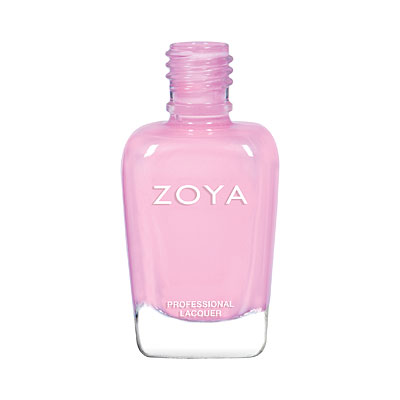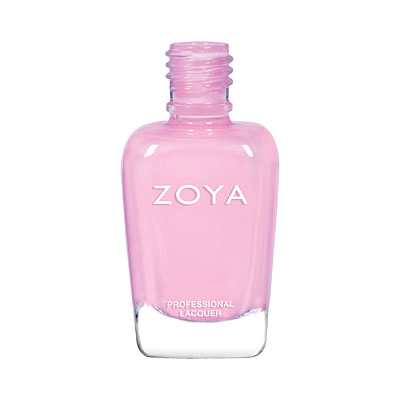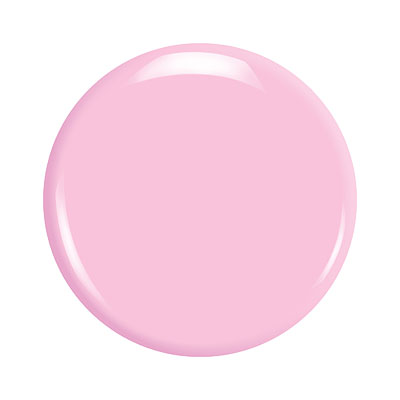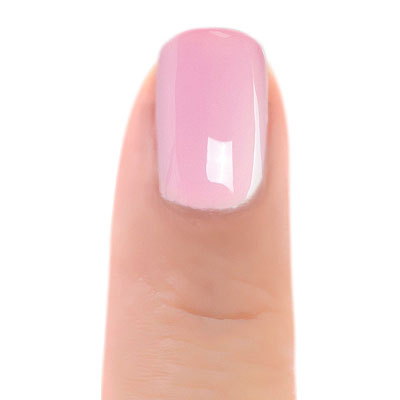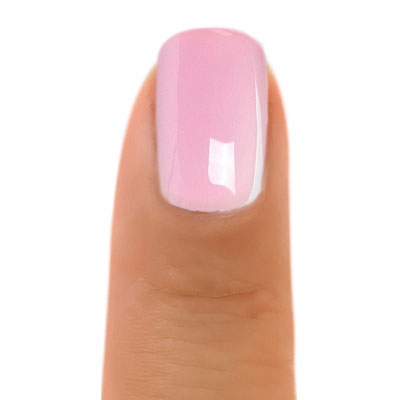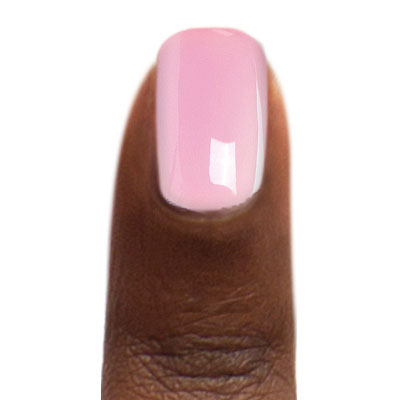 Jordan by Zoya can be best described as a soft blossom pink cream.
Color Family - Pink
Finish - Cream
Intensity - 5 (1 = Sheer - 5 = Opaque)
Tone - Cool

Shade Spotlight
Shade Spotlight Join our community - Tag your photos #EverydayZoya for a chance to be featured here!
View the Gallery
Ratings & Reviews
Summary:
4 Review(s)
Question(s) & Answer(s)
3/19/2019
MsTing
-Belmar, NJ
-Streaks
This is a lovely shade of pink, but it streaks. I`ve had it since April 2018. Applying it now with same disappointing results. I hoped that using a Z Brush would eliminate/reduce the streaks. It doesn`t. I love this brand (42 shades in my collection). Likely won`t continue to use this one.
6/28/2017
W
-PA
-okay
I`m used to the easy glide on formula of zoya. Jordan is a little bit on the clumpier side which makes for frustrating application. I would describe the color as a light bubble gum pink.
5/18/2017
Tutuofmany
-Central California
-Perfection!
Jordan has turned out to be the aha at last shade I`ve been searching for for years! She is the quintessential baby pink on the lavender side. As you can see from the photos, she enhances every skin tone. She`s the perfect summer sandal toes shade. And, with a full 5 opacity, she`s creamy like ice cream. You`ll want to use that second coat just to wipe out any visible brush strokes from the first coat. This one is a slam dunk, ladies. Zoya, you nailed it once again! Thank you so much!!
4/24/2017
lighthouse
-WA
-blue side of pink
this is more of a lilac/blue toned pink than the online pictures show, but I like that and am pleased with the colour. nice aplication, full cover in 2 coats.
Back to top