Page top
Skip top navigation
Professional Accounts
Licensed salon & spa professionals can set up a Professional Account which entitles them to professional only pricing, professional only promotions and additional educational and marketing resources available to our salon & spa customers.
If you already have a Professional Account with us, please sign in below with your email and password in the "Sign In to My Professional Account" section.
To create a Salon - Spa Professional Account, please enter your email and a valid Cosmetology License in the section called "Create a Professional Account" below and click the "Create Account" button. You will then be asked for additional information.
Sign In to Your Professional Account
Create a Professional Account
Welcome!
Please Choose One:
Or
Back to top
feedback
tell us what you think!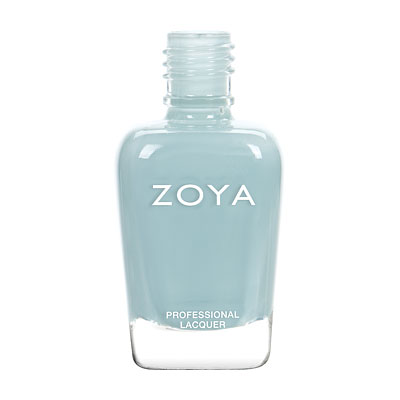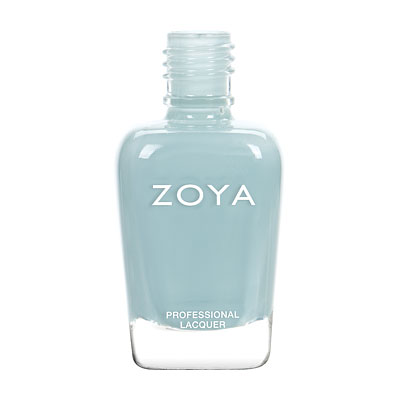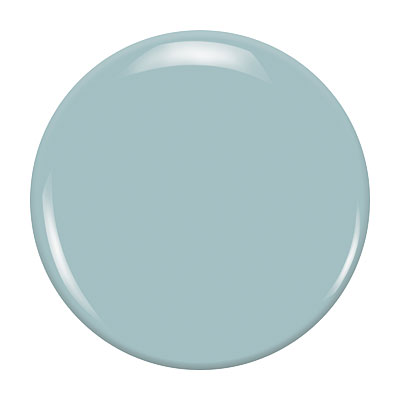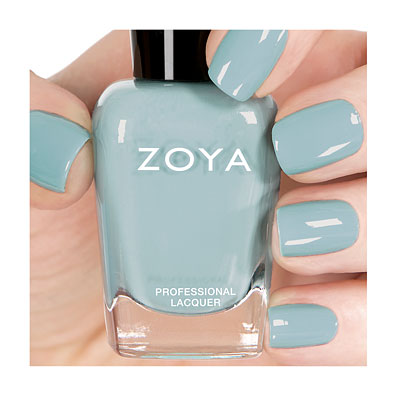 Lake by Zoya can be best described as a softened blue that gives the effect of serene water with just a hint of vibrancy to preserve its luminosity.
Color Family - Blue
Finish - Cream
Intensity - 4 (1 = Sheer - 5 = Opaque)
Tone - Cool

For Best Results
Step 1: Clean the nail plate with Remove Plus ( Remove ) nail polish remover and nail plate cleaner
Step 2: Choose and apply the right base coat: Zoya Anchor for regular healthy nails or Zoya GetEven for nails with ridges
Step 3: Apply 2 coats of your favorite Zoya Nail Polish Color
Step 4: Apply a coat of Zoya Armor Top Coat
Step 5: Drop one drop of Zoya Fast Drops to the base of your nail bed
Following these 5 steps guarantees up to 14 days of wear on natural nails.
Shade Spotlight
Shade Spotlight Join our community - Tag your photos #EverydayZoya for a chance to be featured here!
View the Gallery
Ratings & Reviews
Summary:
2 Review(s)
Question(s) & Answer(s)
4/24/2018
KaraNails
-North Dakota
-Surprise Favorite
I`ve been switching from OPI to Zoya polishes a lot recently when looking for the colors I want. I`m going with a kind of watery turquoise theme for my nails, and this is a perfect neutral in that palette. Also, in two weeks of wear, nothing but the color (no base, no topcoat) I only have one chip! I love this stuff!
This is a soft shade of blue that picks up green shades as well...basically my new go-to color!
11/14/2016
linda.lee01
-Austin, TX
-Surprising unlikely favorite
I did not expect Lake to be on my `preferred` row of polishes since I tend to prefer darker colors, and when I actually saw the bottle I thought I`d dislike it altogether. Then I applied it to my toenails and WOW! Lake is easily my favorite and most versatile color of polish.
Zoya polishes "live" more than other brands in that any single color changes in appearance based on the wearer. So hopefully this will help: my skin is light olive toned Greek/Hispanic; Lake appears as a light earthy pale blue (the earthy is a result of the green undertones to the color, though when looking at my toes there really is no hint of the green in the polish...I assume that is because of my skin tone). I am in love with this color (now if I can find its sister in a pink).
Back to top