Page top
Skip top navigation
Professional Accounts
Licensed salon & spa professionals can set up a Professional Account which entitles them to professional only pricing, professional only promotions and additional educational and marketing resources available to our salon & spa customers.
If you already have a Professional Account with us, please sign in below with your email and password in the "Sign In to My Professional Account" section.
To create a Salon - Spa Professional Account, please enter your email and a valid Cosmetology License in the section called "Create a Professional Account" below and click the "Create Account" button. You will then be asked for additional information.
Sign In to Your Professional Account
Create a Professional Account
Welcome!
Please Choose One:
Or
Back to top
feedback
tell us what you think!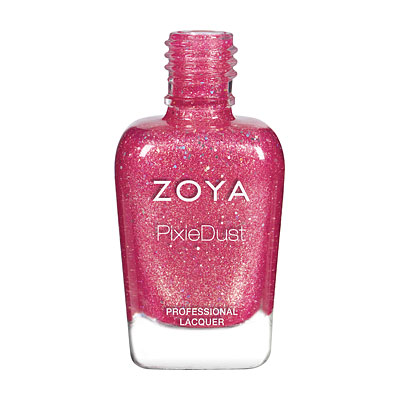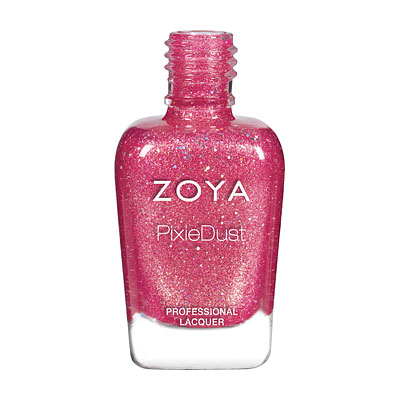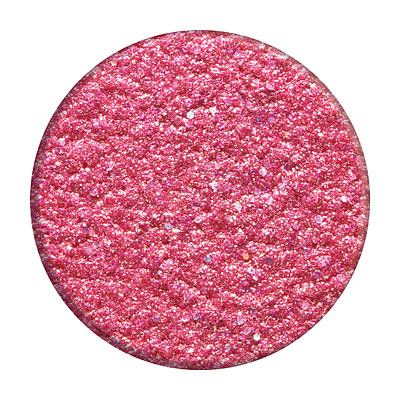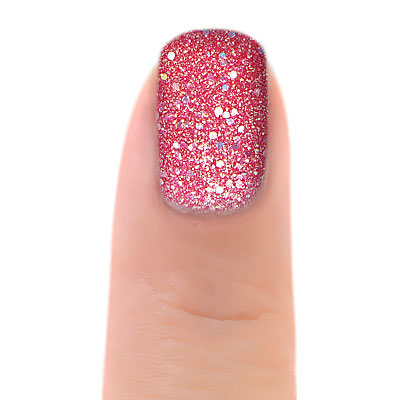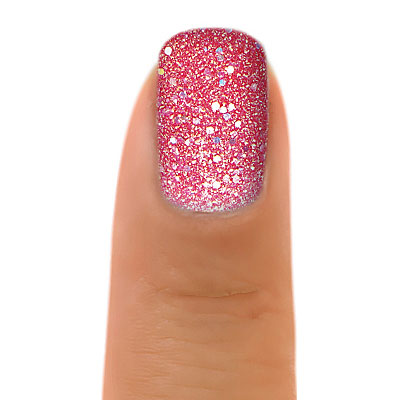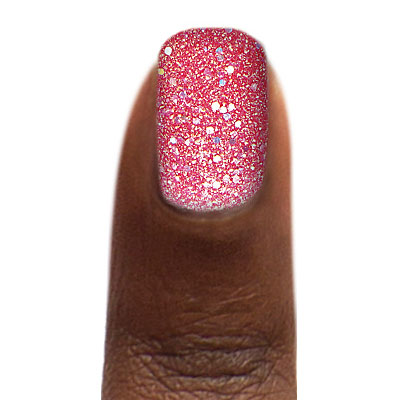 Zooey - PixieDust - Textured
Zoya Nail Polish
Add
Zooey - PixieDust - Textured
to :
Zooey by Zoya can be best described as a classic pink, textured PixieDust - Textured laced with a fine thread of gold and medium sized holographic hexes for an added layer of dimension.
Color Family - Pink
Finish - PixieDust - Textured
Intensity - 4 (1 = Sheer - 5 = Opaque)
Tone - Cool

For Best Results: The special PixieDust - Textured Formula is not intended for use with a base or top coat. Apply two coats of your favorite PixieDust - Textured shade to a bare nail prepped with Zoya Remove+. Wait for each layer to dry in between coats.
Shade Spotlight
Shade Spotlight Join our community - Tag your photos #EverydayZoya for a chance to be featured here!
View the Gallery
Ratings & Reviews
Summary:
3 Review(s)
Question(s) & Answer(s)
4/11/2017
Udey13
-Oshkosh WI
-Another great polish!
I love the color and holographic glitter. People rave about this polish and it does not disappoint. My only issue with this polish is that it chips easily because of the texture.
7/26/2016
Gnippy
-Midwest
-Stainer Alert
Lovely and unique polish that provides good wear. However, I followed the instructions on the website and did not use a base coat or top coat. That was a mistake on the base coat side of things. I now have stains on every single one of my nails. So, I would suggest that you use a base coat with this polish despite the website recommendation not to do so.
5/13/2016
Space Gal
-Houston, TX
-Peach not pink
I really wanted to like this polish. The amount of gold in the bottle I received makes the color look like a warm peach rather than a cool pink.
Your Review of Zooey - PixieDust - Textured
Back to top