Page top
Skip top navigation
Professional Accounts
Licensed salon & spa professionals can set up a Professional Account which entitles them to professional only pricing, professional only promotions and additional educational and marketing resources available to our salon & spa customers.
If you already have a Professional Account with us, please sign in below with your email and password in the "Sign In to My Professional Account" section.
To create a Salon - Spa Professional Account, please enter your email and a valid Cosmetology License in the section called "Create a Professional Account" below and click the "Create Account" button. You will then be asked for additional information.
Sign In to Your Professional Account
Create a Professional Account
Welcome!
Please Choose One:
Or
Back to top
feedback
tell us what you think!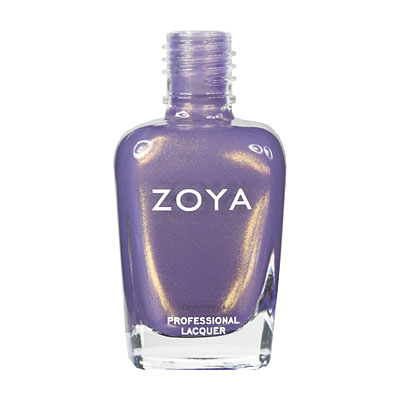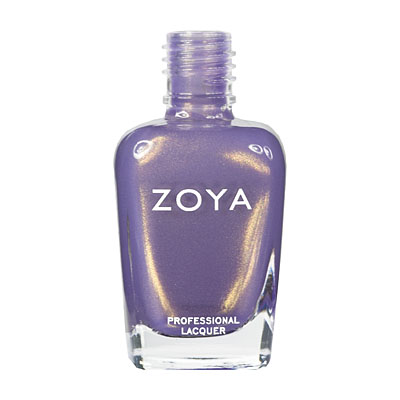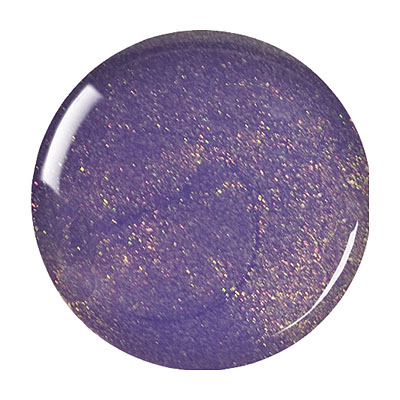 Zara by Zoya can be best described as a vivid blue-toned light purple with strong golden duochrome shimmer.Gives a magical look to nails.
Color Family - Purple
Finish - Metallic
Intensity - 5 (1 = Sheer - 5 = Opaque)
Tone - Cool

For Best Results
Step 1: Clean the nail plate with Remove Plus ( Remove ) nail polish remover and nail plate cleaner
Step 2: Choose and apply the right base coat: Zoya Anchor for regular healthy nails or Zoya GetEven for nails with ridges
Step 3: Apply 2 coats of your favorite Zoya Nail Polish Color
Step 4: Apply a coat of Zoya Armor Top Coat
Step 5: Drop one drop of Zoya Fast Drops to the base of your nail bed
Following these 5 steps guarantees up to 14 days of wear on natural nails.
Shade Spotlight
Shade Spotlight Join our community - Tag your photos #EverydayZoya for a chance to be featured here!
View the Gallery
Ratings & Reviews
Summary:
5 Review(s)
Question(s) & Answer(s)
5/11/2018
Mel
-Florida
-Elegant color with shimmer
Another gorgeous multi color shimmer polish from Zoya. Depending upon the light you get, lavender, dusty mauve and gold tones. Opaque in 3 coats for me and dried well and just an elegant touch of color with shimmer.
8/16/2011
A
Zoya Nail Polish | ZaraOverrated
Zara was a disappointment for me. I could never get it to show as bright as in this photo or some other online swatches. Even with 4 coats. I wanted to love it!! I traded it for another color.
6/19/2011
Polish Lover
Location-USA
Zoya Nail Polish | ZaraMost Beautiful Zoya I Own
I really am in love with Zara! This is beautiful beyond belief. Any of the pictures you have seen do not do it justice. When you see this beauty in real Zoya describes it is the way it looks on the nails. It probably needs about 2-3 coats for full opacity, but it`s worth the money for sure!
3/2/2011
Ali
Location-Long Island, NY
Zoya Nail Polish | Zaraunique and long lasting
Love this color. I got compliments on it for the full week that my nails remained perfectly unchipped. The color is hard to describe; it is a lilacy purple that looks golden from a certain angle. Good for play and for most offices.
5/14/2010
jslusarz
Zoya Nail Polish | ZaraZara
This is a great purple. I love the gold flecks in it and it is opaque in two coats! For me this is a must have.
Back to top