Go Back
Forgot your password? Click here
Please Choose One:
Or
Professional Accounts
Licensed salon & spa professionals can set up a Professional Account which entitles them to professional only pricing, professional only promotions and additional educational and marketing resources available to our salon & spa customers.
If you already have a Professional Account with us, please sign in below with your email and password in the "Sign In to My Professional Account" section.
To create a Salon - Spa Professional Account, please enter your email and a valid Cosmetology License in the section called "Create a Professional Account" below and click the "Create Account" button. You will then be asked for additional information.
Sign In to Your Professional Account
Create a Professional Account
Welcome!
Please Choose One:
Or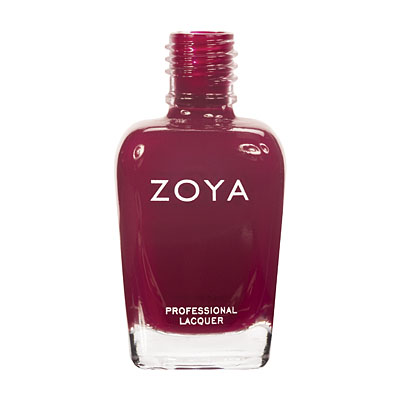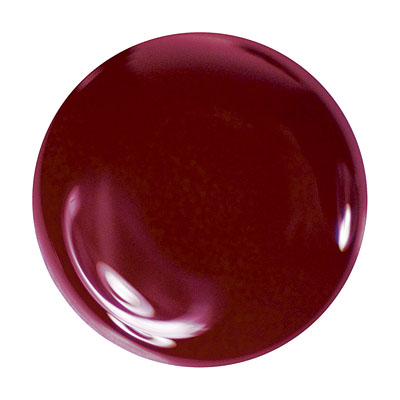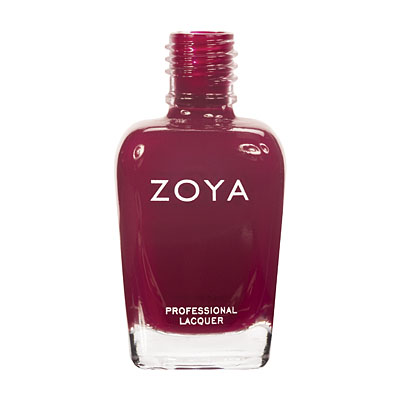 Riley
Description
Riley by Zoya can be best described as a medium raspberry red creme with purple undertones. A cool-toned chameleon shade that can look both subtle and dramatic depending on the outfit it accents.
Family -
Red
Finish -
Cream
Intensity -
5 ( 1 = Sheer - 5 = Opaque )
Tone -
Cool
Instructions
For Best Results

Step 1

Clean the nail plate with Remove Plus ( Remove+) nail polish remover and nail plate cleaner

Step 2

Choose and apply the right base coat:

Zoya Anchor for regular healthy nails or
Zoya GetEven for nails with ridges

Step 3

Apply 2 coats of your favorite Zoya Nail Polish Color

Step 4

Apply a coat of Zoya Armor Top Coat

Step 5

Drop one drop of Zoya Fast Drops to the base of your nail bed

Results

Following these 5 steps guarantees up to 14 days of wear on natural nails.
Nail Polish: Maximizing Wear
Average Rating
Write a Review
Read Reviews (4)
Product Q&A
Zoya Nail Polish | Rileyfantastic color
This is a fantastic warm, ox blood color. Two coats will make it true to color. One coat gives a nice dark raspberry color. It has a small hint of shimmer which is fantastic. Shiny also.
1/6/2013
HH
Zoya Nail Polish | RileyMy favorite shade for fall!
Gorgeous color. You can`t fully appreciate until you see it in person. It has become my favorite shade for this fall. And it lasts very long too.
10/9/2012
niriasegura
Location-Texas
Zoya Nail Polish | Rileyperfect bloody red!
This color is so beautiful on fair skin! Very cool-toned bloody red. Perfect for toes!
3/17/2012
irinaverakso
Location-Miami, FL
Zoya Nail Polish | Rileyriley is so lovely!
This color is so sophisticated, versatile, just beautiful. It can look vampy or classic. Just like the description says, what you wear brings out the colors in the shade. I would definitely order again when my bottle gets low!
1/20/2012
purplepassion
Location-Torrance, CA
Your Review of Riley
Ask a Question
Answer Question